SQA Conference 08/2022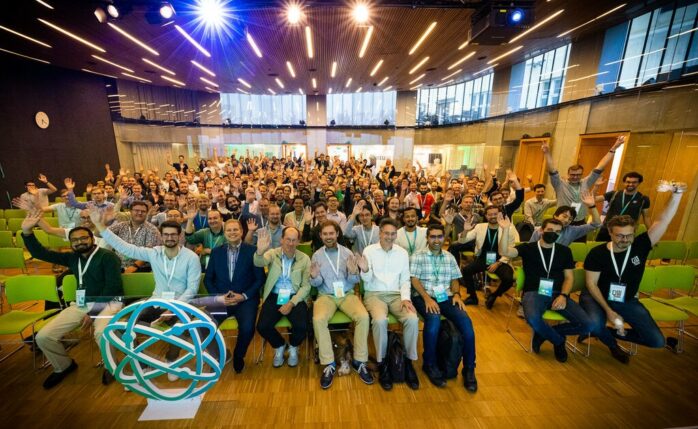 Finally, the superconducting quantum computing community has its own conference. After months of planning, the Superconducting Qubits and Algorithms (SQA) Conference took place in August 2022 in Helsinki, Finland.
In cooperation with the scientific community, IQM Quantum Computers, which organised the conference, brought together brilliant minds from the field of superconducting quantum computing to connect and exchange ideas. It was four amazing days of keynotes, talks, and poster sessions.